What is LNP?
A Consumer Benefit
Local Number Portability (LNP) enables landline
and wireless subscribers to retain their telephone number(s) when they change service providers.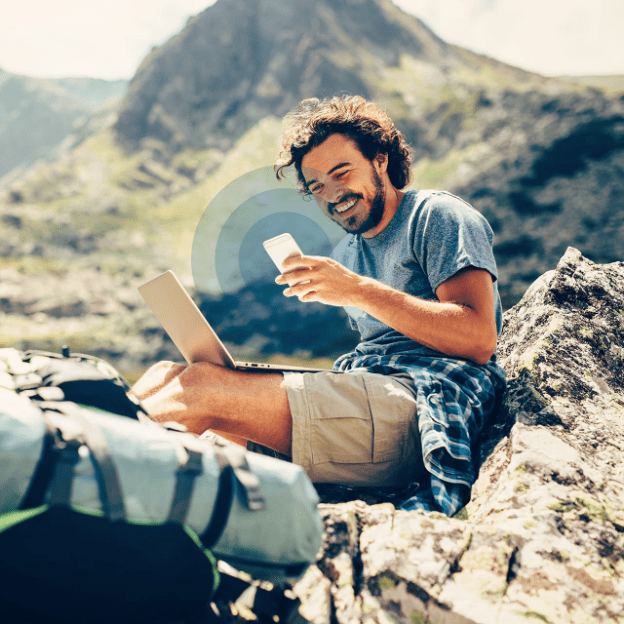 CLNPC's Mandate
Leadership & Support
CLNPC Management provides strategic planning, develops policy, and supports members in matters pertaining to local number portability.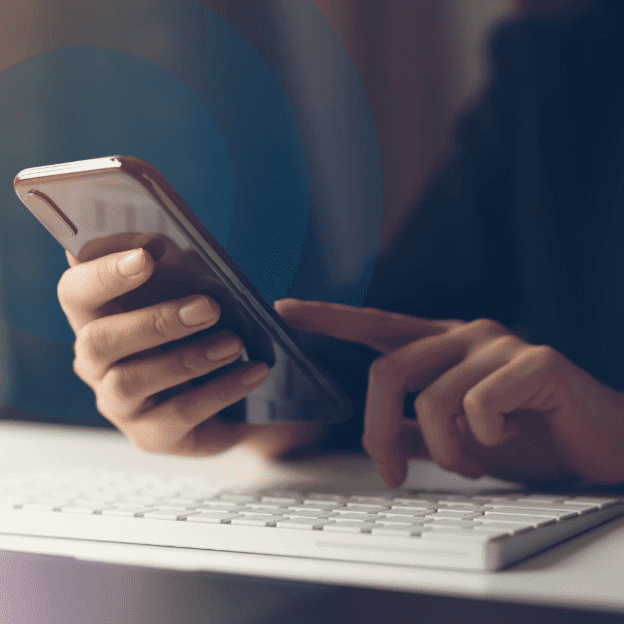 Accessing NPAC
Eligibility
NPAC is the Number Portability Administration Center, the system that enables local number portability in Canada. Members of CLNPC and those who can demonstrate a need, based on acceptable use, are permitted access to the database.
Get Started With CLNPC
Do I qualify to become a member of the CLNPC?
Get Access To NPAC
Do I qualify to be authorized to access Canadian NPAC as a non member?