Who We Are
Established in 1997 at the direction of the Canadian Radio-television and Telecommunications Commission (CRTC), the Canadian Local Number Portability Consortium (CLNPC) is an organization wholly owned by more than 60 local exchange and wireless carriers in Canada. Local Number Portability (LNP) permits landline and wireless subscribers to retain their telephone number(s) when they change service providers.
Our Team
The CLNPC is a small group of subject matter experts, dedicated to providing knowledgeable and friendly support.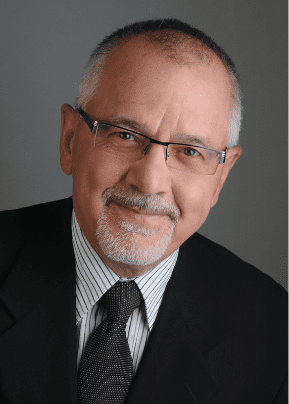 President and CEO​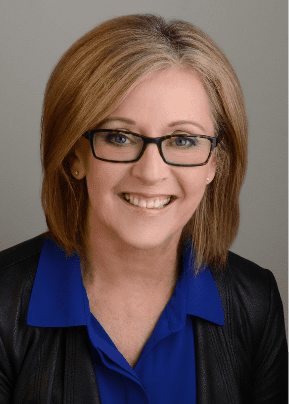 Project Executive​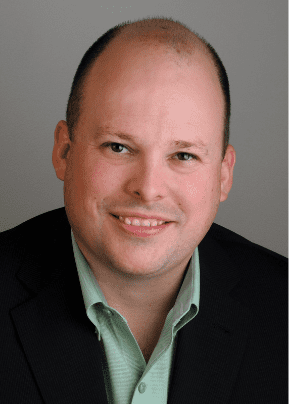 Manager Receivables & Contracts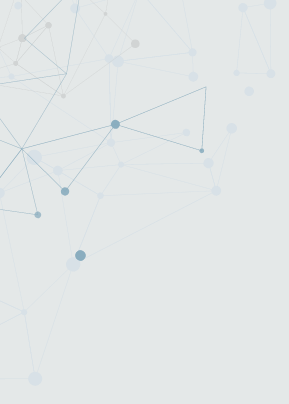 Lee Diep
Administrative Assistant
Advisory Board
The advisory board is made up of senior managers from Canadas largest telecommunications companies.
Get Started With CLNPC
Do I qualify to become a member of the CLNPC?
Get Access To NPAC
Do I qualify to be authorized to access Canadian NPAC as a non member?